Helicopter Filming
with top-notch safety records
Full aviation expertise with aerial filming helicopters, employing the best pilots and camera operators with top-notch safety records. Our services are tailored to every project and government regulations for both unmanned systems (drones) and full sized helicopters. Flyht Studio also provides trip support services such as flight planning services and overflight permits.
Flyht Studio offers professional live streaming services that can reach your audience directly on social media (such as Facebook Live), with high broadcasting quality that can rival the output of traditional news tv channels. We can go live practically anywhere in the world, from mission critical news events to a local school game. Speak to us to create the professional on-demand production that you require.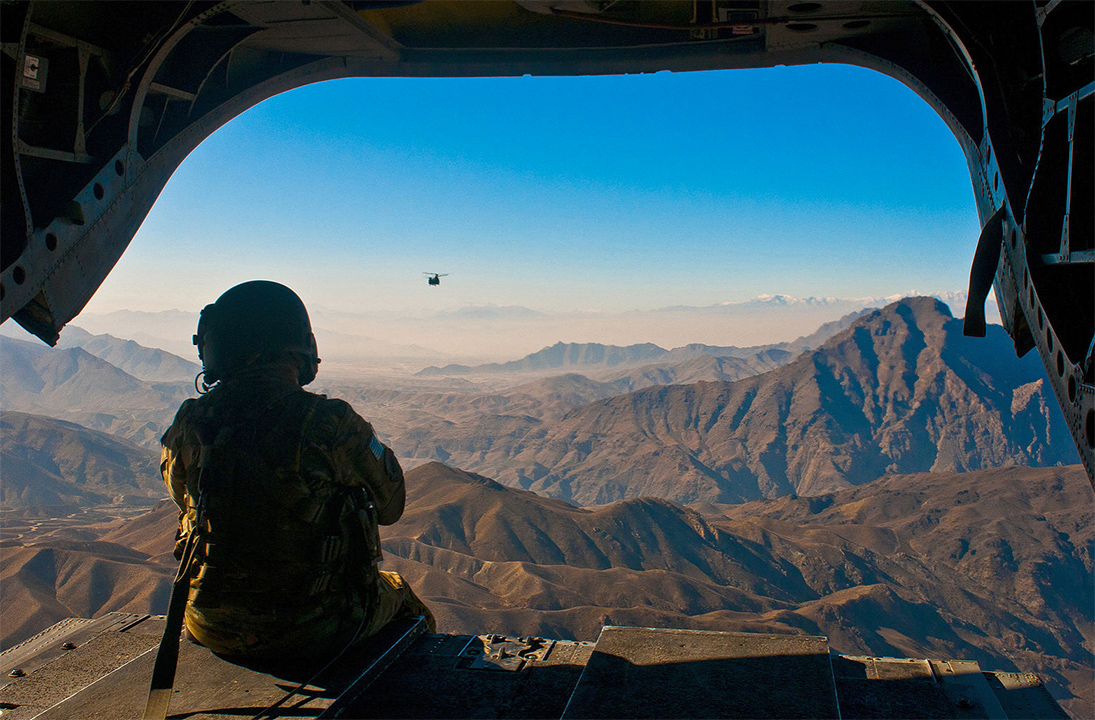 Hostile Environment Filming
Filming in a hostile and complex environment is one that requires specialty equipment and skills. As threats such as kidnapping, piracy, theft, robbery, extortion, terrorism still exist in many parts of the world, we go where the faint hearted don't to capture footages required for press, online media and more.
Our team of security operators consists of ex-special forces with filming experience in the Middle East, Africa and other hostile areas in the world. Customization is available for unique circumstances required.
Satellite Imagery - Electro Optical & Synthetic Aperture Radar (SAR)
We offer a broad range of satellite imagery services for any location, which includes Electro-Optical and Synthetic Aperture Radar (SAR). With SAR offers an all weather, day and night data acquisition capabilities and supports a broad range of applications that requires precision and accuracy. Worry no more about unpredictable weather conditions such as rain or cloud cover. We can tailor acquisition schedules to meet a broad range of needs regardless of the area of interest. We understand that situational awareness in real time can be an important factor in your project, thus we are able to advise on specific monitoring solutions for a broad range of applications.
Want to learn more? Contact us today.