We won 2nd place at the 2019 Sony World Photography Awards!
TRUSTED BY CAAS SINGAPORE
This year at the Aviation Open House 2019, Flyht Studio is proud to be the official drone specialist at the event, showcasing the latest technology while demonstrating safe flying methods with an indoor obstacle course.
Whether B2B, B2C, or B2E focused, our dedicated UAV pilots will work with you to understand your requirements to deliver the best quality results possible for your project. We provide the best in unmanned camera systems and aerial solutions to pioneer what is possible in the world of aerial photography and videography for film, commercial and television projects.
The highly trained crew have a solid background in video production particularly in action sports and films. Our unmanned UAV systems can carry a wide variety of cameras from RED to Phantom to DSLR in order to capture any format you need.
Stock images are available on request. Some of our landscape and cityscape photography images in our archive are available for download. If you wish to see a range of images we can provide, do complete the form below with your requirements and we will respond with some options.
We have extensive experience in shooting feature films, commercials, television programmes and documentary footages.
Possibilities on how to tackle your project can be endless with our custom solutions. We have capabilities to carry a variety of cameras on our drones with autonomy controls, and each drone can be highly customizable to fit your needs. We have a high degree of expertise in assessing specific locations for aerial camera angles and establishing suitable landing sites for the drones with no disruptions. In order to implement these customized moves, we do in-depth research and planning of aerial sequences, as well as obtaining any permission required.
Want to know about rates, requirements and permits? We can help.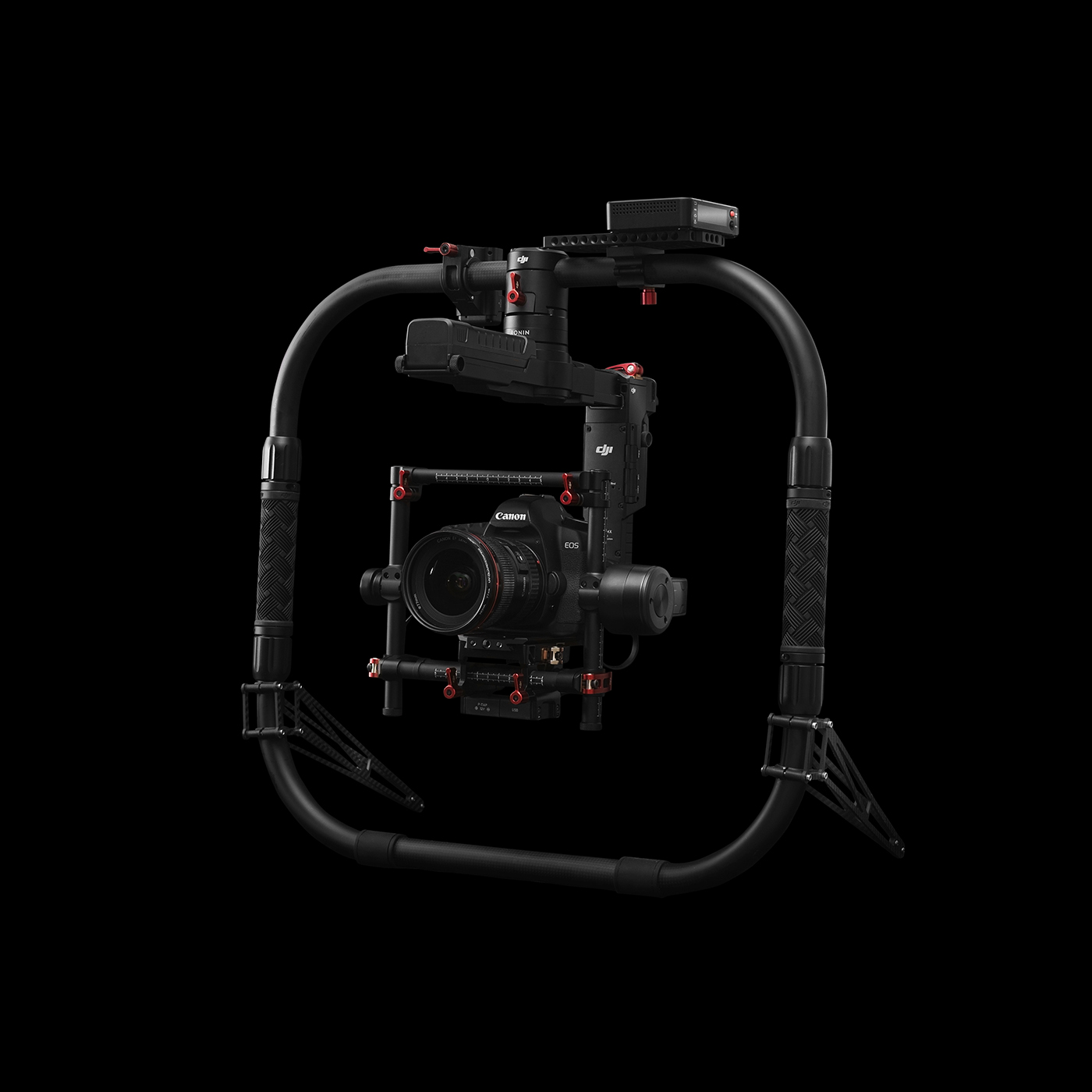 Flyht Studio offers professional live streaming services that can reach your audience directly on social media (such as Facebook Live), with high broadcasting quality that can rival the output of traditional news tv channels. We can go live practically anywhere in the world, from mission critical news events to a local school game. Speak to us to create the professional on-demand production that you require.
Full aviation expertise with aerial filming helicopters, employing the best pilots and camera operators with top-notch safety records. Our services are tailored to every project and government regulations for both unmanned systems (drones) and full sized helicopters. Flyht Studio also provides trip support services such as flight planning services and overflight permits.
There are complex situations when you might need a tethered drone system. Flyht Studio's tethered system is a rugged tethering station for multirotor drones. This compact and robust solution enables the transmission of power from an external ground power supply unit to the drone through the micro-tether. The aramid core of the micro-tether ensures the drone remains attached to the base station providing a safe phase of flight. We have worked with trusted companies and government on different projects that required the usage of a tethered drone system.
COMMERCIAL SERVICES
Corporate annual reports

Advertising works

Architectural projects

Real estate or property

Construction sites

Personal properties including condominiums, private properties, bungalows, industrial buildings

Personal projects, we can work with an assigned photographer and artist

Events such as weddings, concerts, charity runs, conventions

Commercials and television productions
INDUSTRIAL SERVICES
Aerial surveys - Over flights to provide site surveys, waterways, agriculture, forestry and historic sites

Site inspections

Security surveillance

Planned charter flights (helicopter)

Flight route planning

Experienced in filming/photography for full sized manned helicopter