Based in Singapore, Flyht Studio is an award winning creative boutique house, specialising in high quality aerial filming and photography. We use cutting edge film making techniques and are experts in deploying state-of-the-art equipment to produce stunning cinematography and photography. We pride ourselves in offering a full service scalable production unit, for small to large commercial sets alike.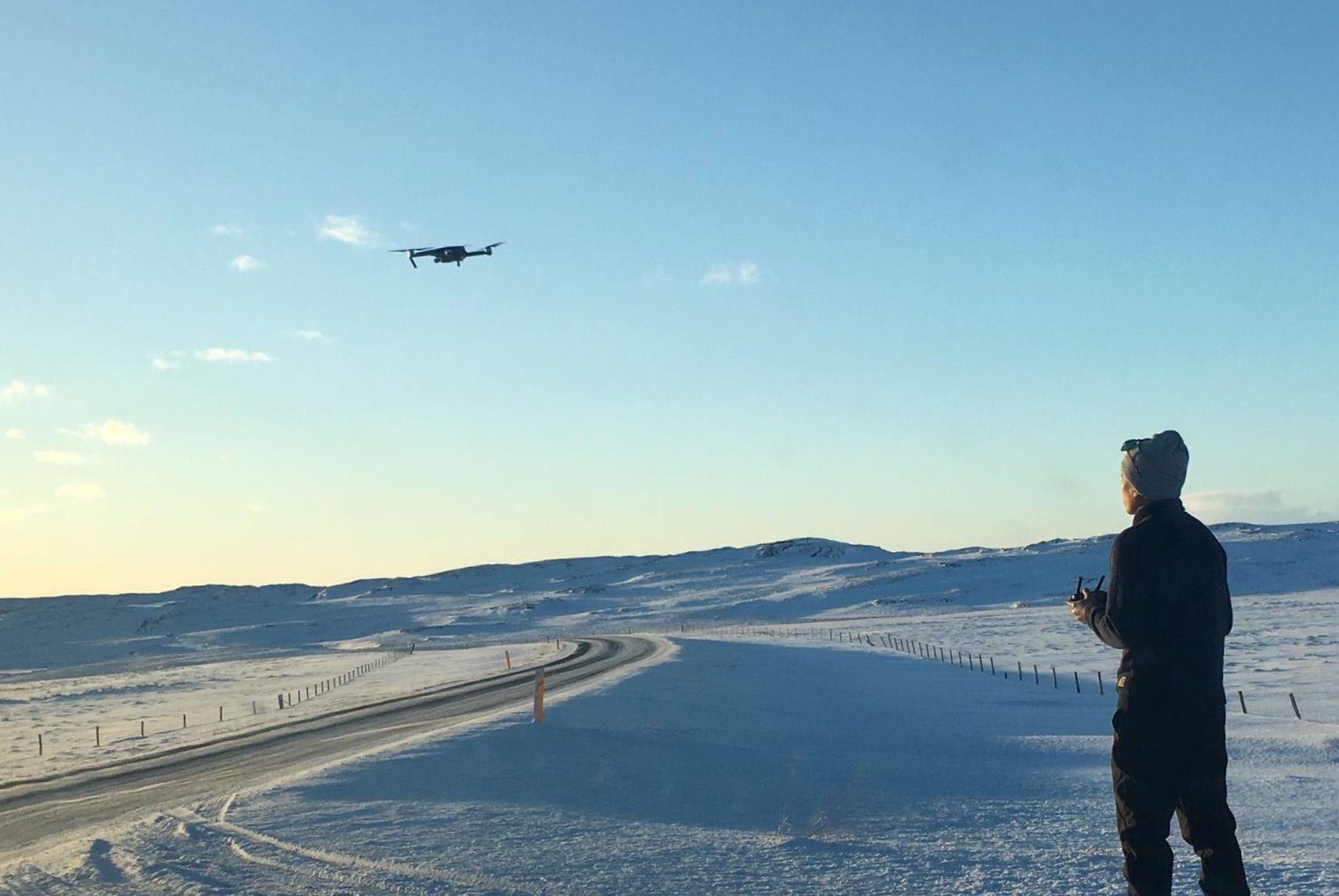 Aerial Photography Professionals
With over a decade of experience in aerial photography, we use stabilised aerial footages with an array of drones, including motion control systems such as the cable-cam and remote control camera cars. Our work is underpinned by technology, design development and implementation expertise; we never stop pioneering creative techniques, and pushing the boundaries to offer world-class drone solutions for global businesses and agencies worldwide.
Get Customizable Solutions
Our expertise in re-engineering and building customized drones is popular with those who would like a unique event. Create spectacular lighting effects or one to engage with the crowds. For the outdoors, we have an advanced Cable Cam system to enable filming across rough terrains, over crowds in live events, broadcasts, or feature films that need higher capacity payloads.
Safety First,
No Exceptions
All our drone pilots have undergone extensive training in operating drones and work only to the highest safety standards, with approval granted by the Civil Aviation Authority of Singapore.